When I read what this week's TTT topic was going to be, I got really excited. You wouldn't think that a single 19-year-old girl who doesn't plan on having kids for the next 10 years would be thinking about what to name her children, but I DO. I have no idea why, but whenever I read about an awesome character with a great name, my automatic reaction is 'I should definitely call my future child that'. So here are a few of those characters: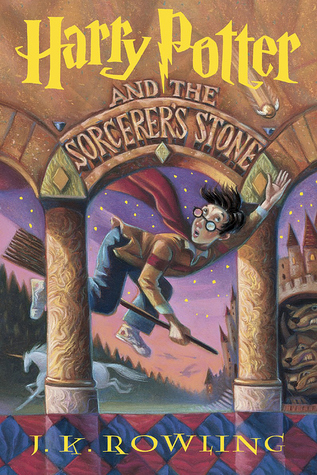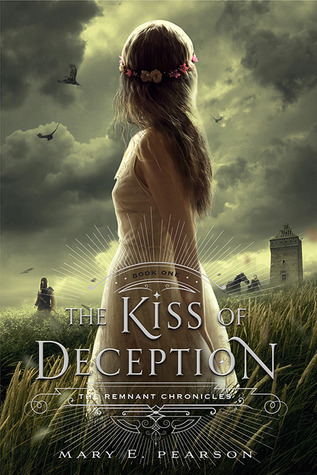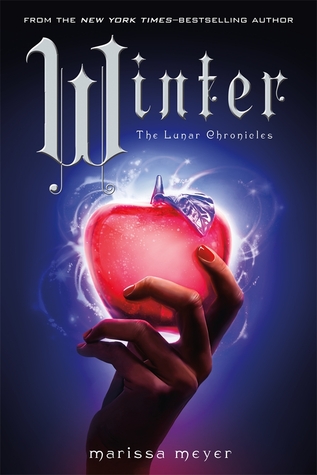 I think basically everyone has a Harry Potter character they'd want to name their child after, and mine is Luna Lovegood. I love her character, and I've been obsessed with her since I first read about her. She's such a unique, smart and lovely character, and I just love the name Luna. My other favorite HP characters are Neville, Lupin and Tonks, but I didn't want to give my child names like that. I don't want them to hate me.
If I had a boy, I'd definitely want to name him after Samwise Gamgee from the Lord of the Rings series. I grew up watching the LotR movies, and my dad reads the books every summer, so the story means a lot to me. Sam has always been my favorite character, because he's so brave and such a loyal friend. And he's adorable.
The next one is kind of a weird one, because I don't love the character, but I'd still love to name my child after Alice from Alice in Wonderland. Her character annoyed me very much, but I adore the overall story and I love watching the Disney movie. I also think Alice is just a wonderful name.
Up next is Lia from the Kiss of Deception. She's such a strong female character with an amazing personality, and if I had a daughter I'd want her to be like her. But maybe without the assassin chasing after her, because that'd complicate life a bit.
I only recently fell in love with Pride and Prejudice, and I would love to name my child after one of the characters. There's just one problem: almost all the names in this book remind me of old English people. Naming my child Elizabeth or Fitzwilliam would just feel very wrong. And I kind of hate the name Fitzwilliam. So if I got to change the names just a bit, I would love to name my son Charlie, after Mr. Bingley who is just the cutest little puppy ever, and I'd name my daughter Eliza, after Elizabeth Bennet. And after Eliza from the musical Hamilton, because, how could I not?
The next character I'd name my child after is a bit like Luna Lovegood: Winter from The Lunar Chronicles. They're both a bit odd and different, but they're both just as amazing. Winter is my favorite character from TLC, because she's so incredibly lovely and selfless. I also really like seasonal names, so that's a plus.
And how can I get through a post that's basically about all of my favorite characters, without mentioning one of my favorite series: The Heroes of Olympus? I would definitely want to name a character after Percy or Annabeth, or basically anyone from this series. Maybe except for Piper. Not because she's not a great character, because I LOVE HER, but I just don't really like her name.
So, those are some of the book characters I'd name my child after! Now tell me, what book character would you name your child after?