Top Ten Tuesday is a weekly meme hosted by The Broke and the Bookish. This week's topic is T
en Books That Have Been On Your Shelf (Or TBR) From Before You Started Blogging That You STILL Haven't Read Yet.
Since I've only been blogging since January, I decided to go with the books that have been sitting on my shelf the longest. These are those books (I almost wrote 'and these are their stories' Law&Order style, oops):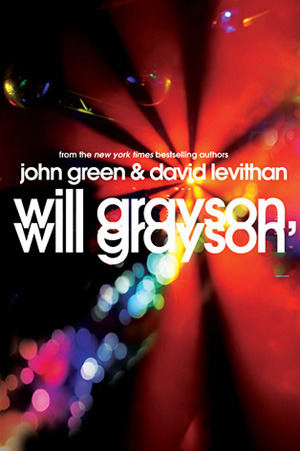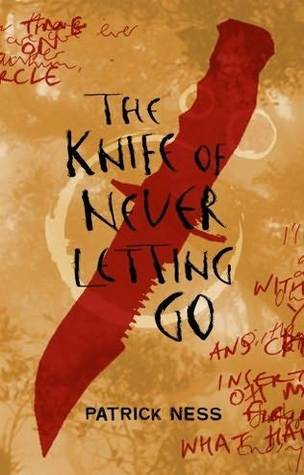 As you can see there are quite some popular books on this list like Red Rising, Crown of Midnight, Shadow and Bone and the Kiss of Deception. I haven't even tried to start any of these (I know, it's bad). I'm actually quite excited about Shadow and Bone, because I've heard amazing things, and I've heard that it has some Russian influences, so it has to be good. I actually have no idea why I haven't started it yet, it's not even that big of a book so I need to get on that.
I'm kind of iffy about Red Rising, because I've read a review that was very very negative, and it makes me feel like I don't even want to like it. Idk. Maybe I'll pick it up somewhere in the future, but I have sci-fi books I'm way more excited about, like the Knife of Never Letting Go.
It's not really a secret that Patrick Ness is one of my favorite authors, so why haven't I started this series yet? I don't know. It might be because I have the whole series on my shelf and it's kind of intimidating (I usually only buy the first book, and after I finish that buy the second book), but I have plans to buddy-read this one with a friend so that's going to be good!
People might hate me for this, but I'm not even sure if I'm going to read Crown of Midnight. It's been a long time since I've read Throne of Glass, and the only thing I remember is that I didn't really like it that much. And all the drama in the TOG fandom is kind of putting me off...
Then we have the three contemporaries on this list: Let's Get Lost, Me and Earl and the Dying Girl and Will Grayson, Will Grayson.
Let's Get Lost is the one book on this list I'm most likely to unhaul. I've tried to read it twice now, and I can't read more than a couple of chapters. I just don't really like it, and it feels very manic-pixie-dreamgirl-ish.
Then there's Me Earl and the Dying Girl, and I don't know if I'll ever read it. It doesn't have the best reviews on Goodreads, and I don't think it's great for my mental health to read about a dying girl. And Will Grayson, Will Grayson? I don't know. After reading An Abundance of Katherines this month, I kind of gave up on John Green books. I just don't really like them. I'm still willing to give this one a change though, because it's co-written and it has an LGBT MC. So, who knows. Maybe.
The Invisible Library is the one that's been on my shelf the longest, and I almost unhauled it, but then I saw some reviews (I'm still confused about this because they were new release/ARC reviews and I've had this book for years) that compared this one to Ink&Bone, which made me enthusiastic about this book again.
And a special shout-out to my friend Ayla for making me very very excited to pick up Uprooted after I read her review.
What is the one book that's been sitting on your shelf the longest?