2016 is a pretty shitty year so far, and with everything going on the last couple of days I needed to cheer myself up a bit. The first thing that came to mind was book buying, but I noticed that none of the books on my wishlist excited me anymore. They still sounded good, and I still want to read them at some point, but I didn't have that 'OMG I want to buy them all and hold them in my hands and read them and love them!' feeling anymore, so I went on a hunt for new books. And I found them. I found so many amazing looking 2017 releases with great synopses, and I wanted to share my 2017-releases-joy with you guys.
So here are the 2017 releases that I found and I'm super excited about. (Like seriously, I need to start saving so I can buy all these beauties.)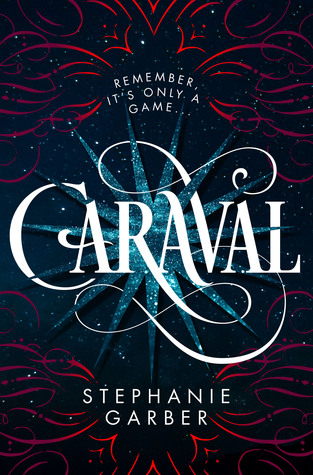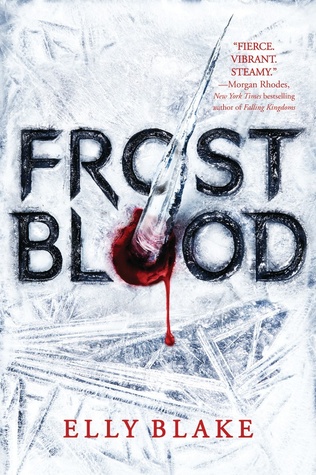 Upcoming releases that don't have any cover art yet:
The Sandcastle Empire, by Kayla Olson
The Gatlon School for Vigilantes, by Marissa Meyer
Untitled (Fallen Isles Trilogy #1), by Jodi Meadows
Fall Boys and Dizzy in Paradise, by Jandy Nelson
Even The Darkest Stars, by Heather Fawcett
Heartstone, by Elle Katharine White
Untitled, by Sara Raasch
So, what 2017 releases are you most excited for?