So, as probably none of you know, my birthday is coming up. On the 10th of June I'll be turning 19, which scares the crap out of me because I'll almost be 20, and I always thought I'd have my life together at 20, which I clearly don't. Anyway, because of this joyous occasion, I thought I'd dedicate this Friday Finds to my quest on searching books that I want for my birthday.
I know I know, why do I have to search for books to put on my wishlist, when my tbr on Goodreads is quite big already? Well, most of the books on my tbr-list are books that I want to get to someday but I don't want them right now. Like, I'm interested in them, but not super duper 'I want them RIGHT NOW'-interested. And I want to find books that I do want to read RIGHT NOW, and not books that will still sit on my shelf next year, waiting to be read.
Also, this Friday Finds will feature both new finds and books that I've been having my eye on for some time, but I thought it'd be fun to share them both! So here we go:
Books that I'll put on my wishlist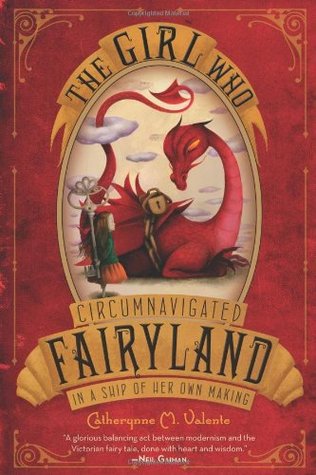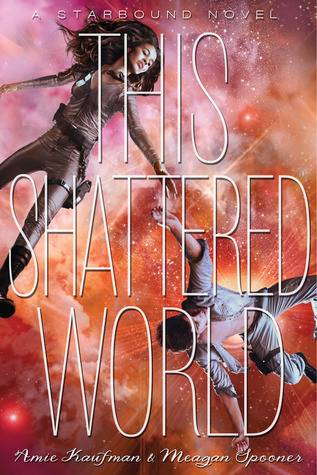 Well, as you can see I have a very random assortment of books here. It was so hard to find even a few books, because everytime I'm not allowed to get books I have a big wishlist, and when I'm allowed to get books, I come up blank. So, if you have any suggestions for books I should get, please tell me!