Today I'm doing another (my second!) Top Ten Tuesday. Top Ten Tuesday is hosted by The Broke & the Bookish, and today's topic is '10 Books Every ... Should Read'. I chose to fill in the blank with 'Disney Lover' because I am a huge Disney film (I cannot watch those movies often enough), and I've noticed that all of my favorite book have some kind of Disney feel to it. Or they're retellings, or they're about princesses, etc. so I thought I'd explore that topic a bit further!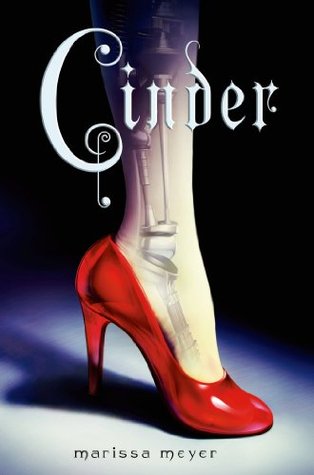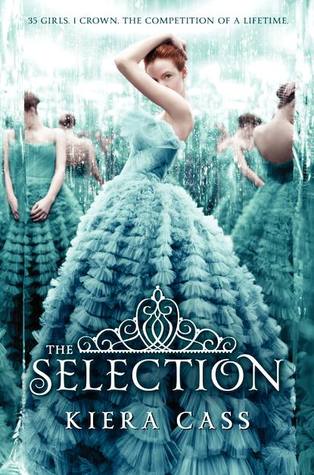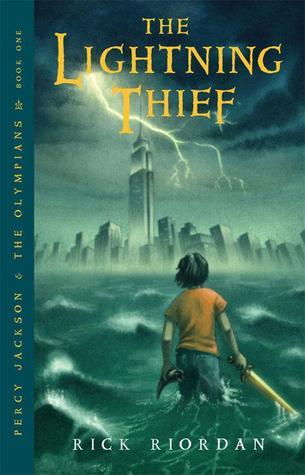 1. The Lunar Chronicles by Marissa Meyer
The Lunar Chronicles are a series of retellings that have all appeared as Disney movies. We have Cinderella, Rapunzel, Little Red Riding Hood, etc. If you've loved those stories and you want to read something like that, but with a little twist, I'd recommend you read The Lunar Chronicles!
2. The Selection by Kiera Cass
The Selection by Kiera Cass might not have any magic in it, like most Disney movies do, but it does have the Princessy-theme I loved so much in movies like Cinderella. This book reminded me of watching those movies and wishing I would someday be a princess.
3. The Percy Jackson series by Rick Riordan
Rick Riordan's books are like hardcore versions of Disney movies to me. They have this magical feel to them that all Disney movies do, and they also share the same innocence and 'good always wins'- theme.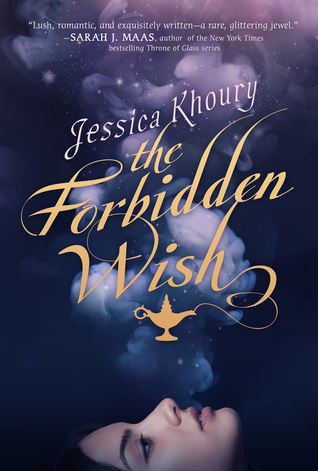 4. The Forbidden Wish by Jessica Khoury
The Forbidden Wish is a retelling of one of my favourite Disney movies: Alladin. However, this story has a bit of a twist. There is no Jasmine in this novel, and the Jinni in the lamp is a girl named Zahra, whom Alladin falls in love with. I think this book is perfect for anyone who loves Alladin!
5. The Chronicles of Narnia by C.S. Lewis
The Chronicles of Narnia tells an amazing story, and shares that same feeling the Disney movies have to them. That feeling of being a kid again. Narnia also has talking animals, one of the things I loved most about Disney. Oh, how I still wish animals could talk.
6. The Collectors' Society by Heather Lyons
The Collectors' society tells us the story of Alice (you know, the one from Wonderland) and what she's up to now she's an adult.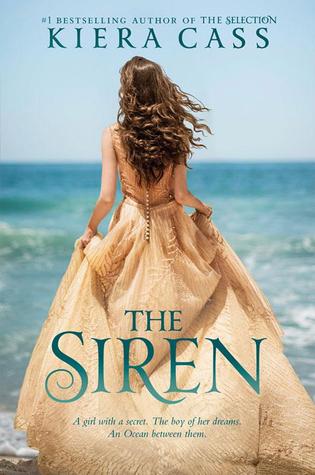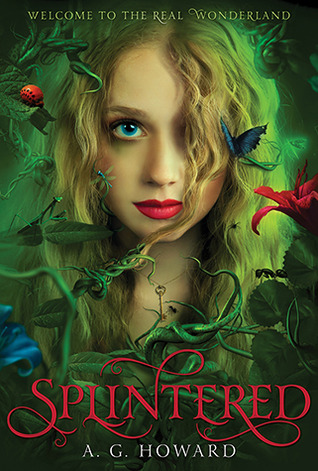 7. The Siren by Kiera Cass
Like the title already suggests: this is a book about mermaids! It has the same kind of impossible romance that also appeared in the Little Mermaid, namely, the siren/mermaid falls in love with a 'normal' boy. But in The Siren, things end a bit differently.
8. The School for Good and Evil by Soman Chainaki
This book tells the story of 2 children who are taken to the School for Good and Evil, a school where kids are trained to be the heroes and villains of the story. So it's basically the story of the people in the Disney movies, before we got to know them.
9. Splintered by A. G. Howard
Splintered is an Alice in Wonderland retelling, but a lot darker and more twisted.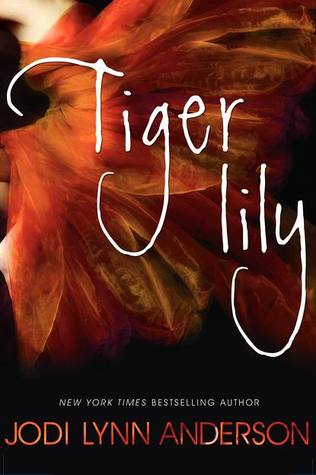 10. Tiger Lily by Jodi Lynn Anderson
Tiger Lily tells us the story of Tiger Lily, the girl that Peter Pan belonged to before he belonged to Wendy. I, personally, have not read this one yet, but I've heard a lot of good things from one of my good friends. The synopsis sounds really interesting so I might give it a go.
So those are the books I think every Disney lover should read. So, tell me:
What is your favorite Disney movie? And what is your favourite retelling?